The lack of clarity in CBD regulation has remained an issue. Despite the FDA's study, products throughout the sector fail to meet the bare minimum requirements. Enough is enough, according to GNC, a health-focused retailer. Is it a change in the way?
By 2025, the CBD and hemp industries are anticipated to be worth about $17 billion.
Because of the FDA's ambiguous restrictions, most ingestible CBD products are not offered in stores. The Farm Bill, which was passed nearly 4 years ago, made CBD legal throughout the United States, but the fight to use it to its full potential is still ongoing. The market is already flooded with various CBD/hemp extracts on their own, but the Food and Drug Administration claims that they don't always follow the legal standards.
Cannabidiol made history by being the first and only prescription or medication to include CBD as a crucial ingredient, but the change isn't as significant as consumers might think. The FDA declares that CBD is a therapeutic substance that cannot be utilized in supplements as a result of this. Omega-3, on the other hand, has been employed in both supplements and pharmaceuticals in the past. In reality, this substance was sold as a supplemental for decades before businesses began to combine it with other ingredients to offer as a prescription drug.
CBD Sales And GNC
GNC has continuously avoided selling CBD products, instead opting for topical CBD products that may be absorbed through the skin [1]. Much of the reason for this is due to the cosmetics industry's tolerance for hemp-derived formulae. That doesn't rule out the possibility that GNC would profit from this market, which is predicted to just be valued at $16.8 billion within the next 5 years.
The enterprises that generate the majority of the earnings are currently online, providing less of a danger to their little brands. Stores that specialize in hemp and CBD products, as well as service stations and convenience stores, carry the formulae.
What FDA Had Find So Far
Currently, several facilities are producing CBD and hemp products, but the FDA is not inspecting them. Without these checks, quality control has been a shambles, and hundreds of products are now being sold online that aren't even close to what they claim to be. The FDA published a summary of the testing they've done on nearly 300 goods since 2014, and they discovered precisely what everyone was afraid of: almost none of the products contained what they claimed to have.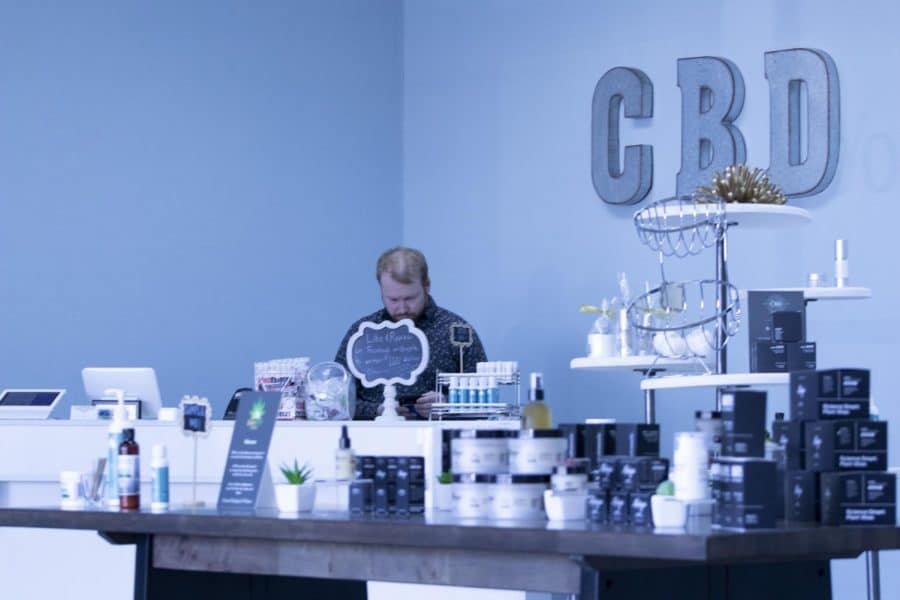 The FDA discovered that just a few products truly followed laws or even had what they indicated, ranging from less CBD than promoted to significantly more THC than what is legally authorized. GNC, which is presently undergoing Chapter 11 bankruptcy proceedings, feels that with some FDA supervision, there would be many fewer concerns [2].
GNC's spokesman said in a statement that its "legislative consultants" had earlier visited the Office of Management and Budget (OMB) to highlight the need for CBD to be approved as a dietary supplement ingredient. "Such items must be controlled in compliance with Component, including good manufacturing procedures, make sure product quality," according to the statement.
The company is "hoping for such a change shortly," according to the statement, which would allow brands to be more confident about the CBD-infused treatments they put on the market.
Reference:
White House Division Welcomes CBD Advocate GNC in Push for Use in Supplements